• Your Friends at Opalberry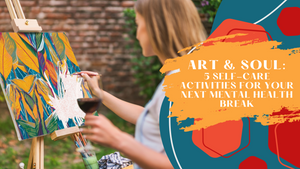 Whether you enjoy a little physical activity or thrive in medication, we have rounded up some self-care activities to soothe your mind, body, and soul.
---
• Your Friends at Opalberry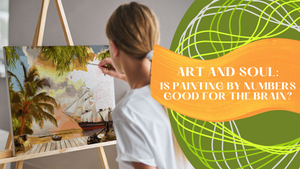 As the world navigates the changes the pandemic has brought about, cases of high anxiety and stress levels have been reported worldwide. Adjusting to the new normal is no easy feat as offices and schools shirt to a hybrid setup.  Take it slow and ease into your routine by taking up a new hobby without leaving the safety and comforts of your home, wherever it may be. Brush up on your painting skills as you welcome new beginnings with paint by numbers.  Painting by numbers help regulate your stress and anxiety levels Create your own calm tacked in your cozy...
---
• Your Friends at Opalberry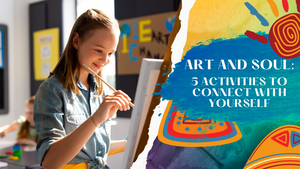 Ever find yourself checking tasks off from your to-do list except scheduling a me-time? Make yourself your number one priority by slowing down to enjoy the little things in life. Here are some tried and tested ways to recharge and reset for you, by you.  Start a journal  Carve out some time from your packed schedule to sit down and quiet down your thoughts by starting a journal. Elevate your journal experience with your favorite candle and some relaxing music as you write your wins and worries away.  The best thing about keeping a journal? You don't have to be...
---
• Your Friends at Opalberry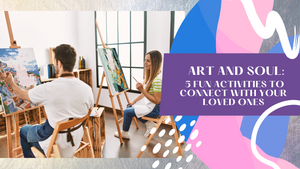 On the lookout for activities to connect and bond with your loved ones? Let your friends at Opalberry take care of that as we round up 5 fun activities just for you and your A-team! Cook and enjoy a meal together You know what they say, the way to the heart is through the stomach and we couldn't agree more! Gather your best friends or your family, cook, and enjoy a meal together. Tick off your to-eat list and try out a new restaurant or take it to the next level by preparing a feast at home.  Too busy to...
---
• Your Friends at Opalberry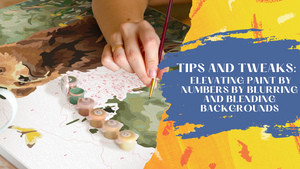 While most experienced painters can agree that your painting's background is just as important as your main subject, some make the mistake of focusing too much on the foreground and leaving the background, well, at the backburner.  As in acting, your painting's background supports your subject and sets the overall tone of the painting. The background makes or breaks the painting and when done right, it lets your subject shine. If you're looking to elevate your PBN project or just want to add a personal touch to your painting, why not consider changing up the background.  Add texture and dimension....