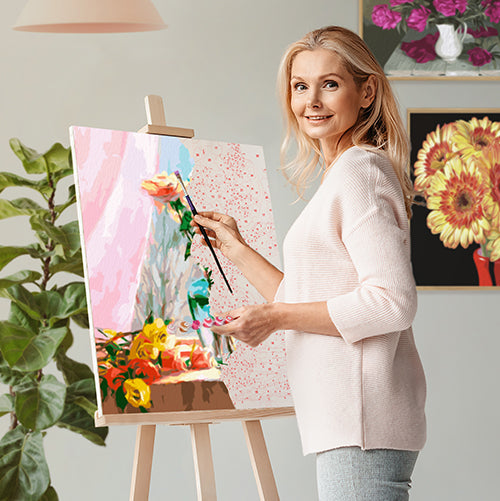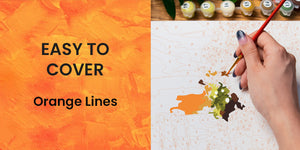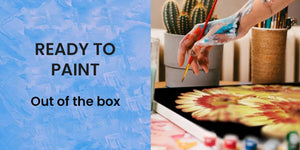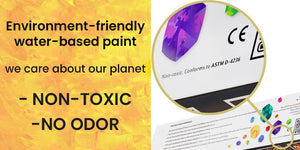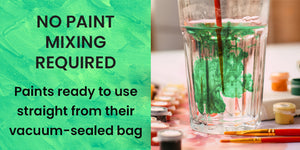 Beautiful kit
Beautiful kit. This is first time I've bought a kit with frame. I like the convenience. Perfect size. Came with everything needed. Can't wait to get started on this. and maybe order another.
- Amy
The BEST!!! MUST BUY!!
I ABSOLUTELY LOVE these Paint by numbers!!! Beautiful on the frame, the paints are a dream and the colors are nice a vibrant! Don't hesitate make the purchase 100% quality product!! HAPPY PAINTING!
- Elizabeth
Amazing gift. So much fun!
My teen girl loves it! She spent several hours over the weekend just painting. It takes a while to finish it especially if you are extra careful and want to stay within the lines, but it looks amazing. And it's quite addictive, especially after you pass a certain point and can already picture how it is going to look like.
- Camelia
Perfect gift for someone who loves art
I purchased this painting kit for a gift for my 14 year old daughter and she loved it! It comes with everything that you need to finish the painting and to hang it. The wrapped canvas is a good quality and doesn't have to be framed to display it. I think we'll have to order a few more of these!
- Jenna Burningham
Fun
I am sixty six years old and took up paint by number while in lockdown from Covid. It's very calming and takes my mind off everything. I've given several as gifts.
- dw
Great quality and bold colors
Super nice quality and the paints are bold colors! Loved doing this and giving as a gift!
- Jina W
Great for a gift set
Purchased for a give away for seniors and it was a hit!
- Amazon Customer
Lots of fun!
Lots of fun and super easy to follow along. Great for a date night idea! Great quality!!
- Stephen Brunelle Jr
Great for first time or seasoned paintered
Pretty impressed with this company and the product. The item came quickly and was well packaged. Would make for a nice gift for someone at an affordable price.
- V. Weng
Latest Blog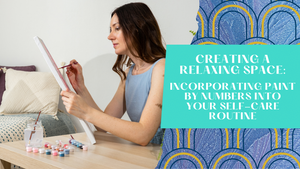 In the hustle and bustle of modern life, finding moments of peace and relaxation has become essential...
READ MORE -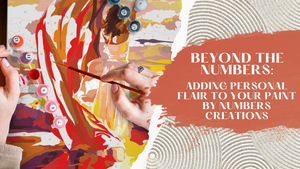 The joy of watching an image come to life as numbered sections get filled with color is...
READ MORE -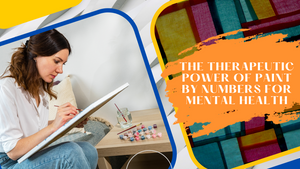 Be captivated by the realm of paint-by-numbers for adults and explore how engaging in this art form can be...
READ MORE -